CIVIL SERVICE AWARD 2021
To fulfill the noble wishes of His Majesty the Druk Gyalpo to recognize the utmost dedication and loyalty of civil servants and their outstanding contribution to the TSA-Wa-Sum, the Annual Royal Civil Service Award 2021 for the Ministry of Finance was held on 14 December, 2021. The award ceremony was graced by Hon'ble Secretary Dasho Kesang Deki.
For this year, there were total of 111 medal recipients in the following categories:
1. Lifetime Service Award – 12 recipients.
2. Gold Medal for 30 years Service- 6 recipients
3. Silver Medal for 20 years Service- 45 recipients
4.     Bronze Medal for 10 Years Service – 48 recipients
The Ministry would like to congratulate and convey our heartfelt wishes to all the award recipients for their commitment, hard work and dedication to Tsa-Wa-Sum.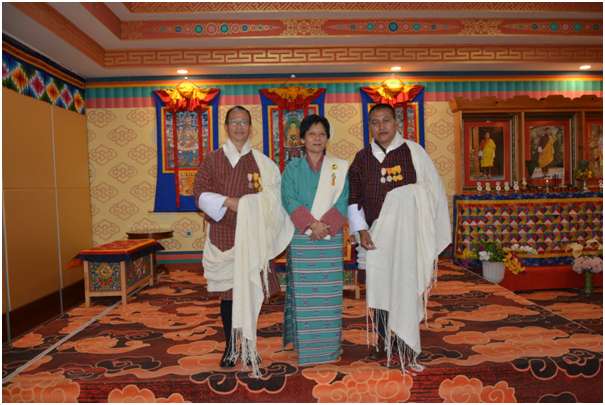 Recipients of Life Time Civil Service Award with Hon'ble Finance Secretary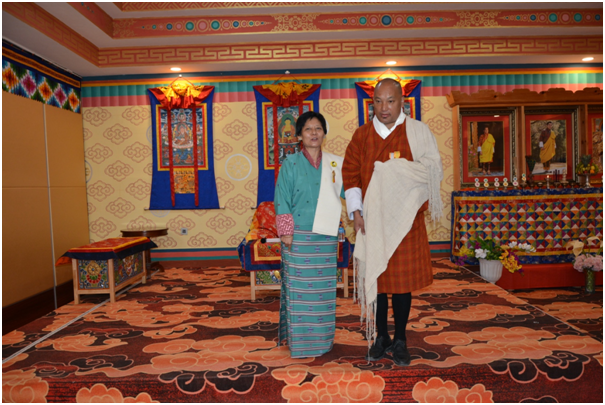 Recipients of Gold Medal Civil Service Award with Hon'ble Finance Secretary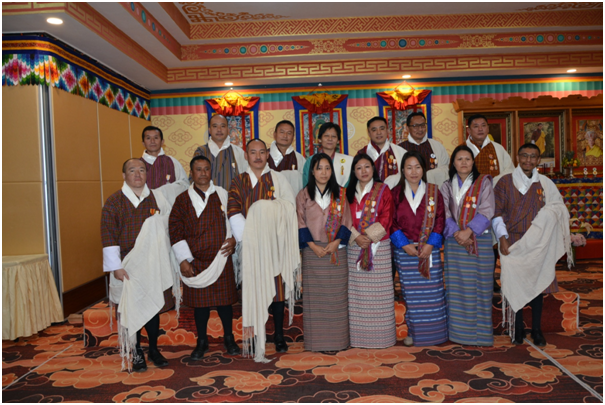 Recipients of Silver Medal Civil Service Award with Hon'ble Finance Secretary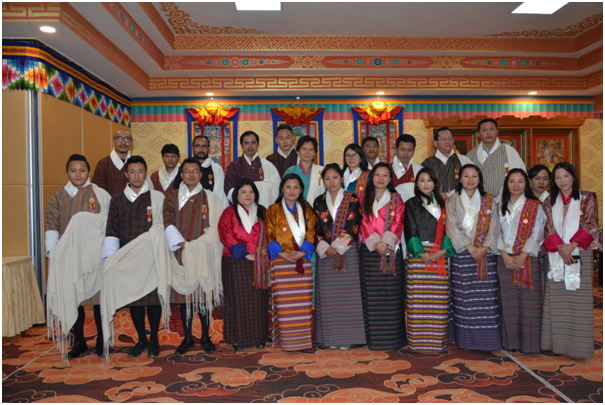 Recipients of Bronze Medal Civil Service Award with Hon'ble Finance Secretary
1,849 total views, 1 views today